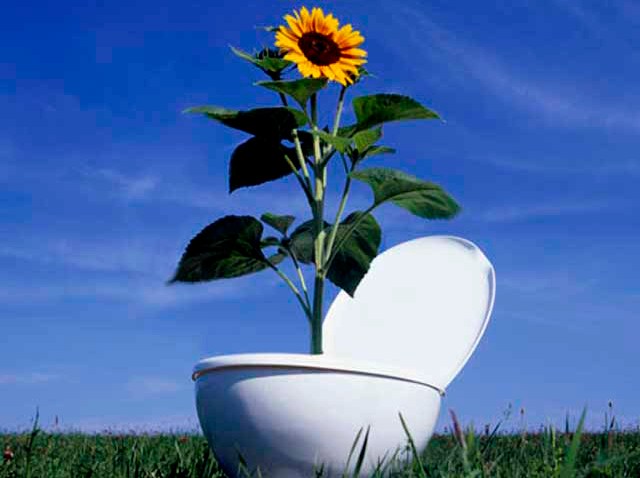 This weekend, celebrate a first -- the first annual Manayunk EcoArts Festival.
An extension of the Manayunk Arts Festival, the EcoArts Fest is everything artistic, sustainable and green.
Check out local green businesses, artists and community groups and learn all about your carbon footprint and ways to live healthy.
The Manayunk EcoArts Festival begins on Saturday, Sept. 25 at 11 a.m. until 7 p.m. It continues on Sunday from 11 a.m. until 6 p.m. on Main Street.