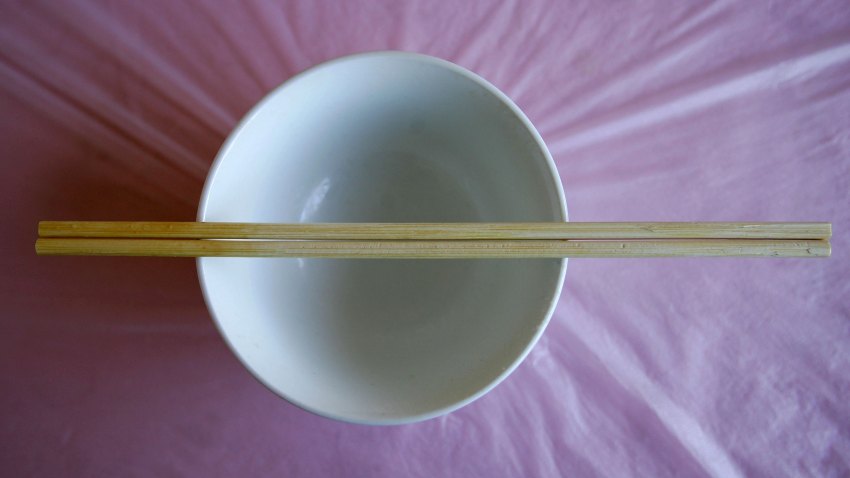 This week, a food lover's dream has the potential to quickly turn into a nightmare. Not only is it Restaurant Week in Center City, it's also Chinese New Year. How will you ever be able to choose between the $35 prix-fixe menus and the siren's call of Chinatown eateries serving those highly addictive dumplings?
A couple of Restaurant Week participants will be able to satisfy your craving for Chinese flavors this week (a wish come true for all you multi-taskers out there). Among the offerings at Joe's Peking Duck in Old City is Peking Duck in a Steamed Lotus Bun and Susanna Foo's has put chicken dumplings and a vegetable hot and sour soup on their menu.
If you still haven't had your fill, there's only one solution left -- just keep eating. No one's saying you can't swing by Chinatown on your way home from Le Bec Fin!
Copyright FREEL - NBC Local Media