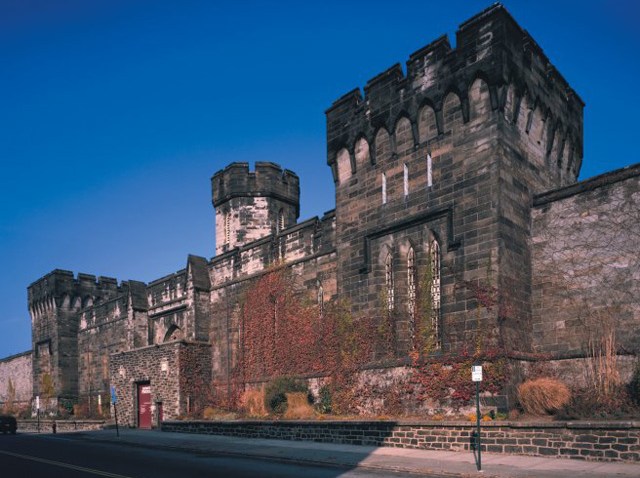 The historic Eastern State Penitentiary is giving visitors a glimpse of previously off-limits areas with its Tunnels and Towers Weekend.
While visitors won't be able to climb up to get the view from the central guard tower, but the TowerCam! group of cameras will offer it.
The images are played on oversized screens, giving a rich, vivid perspective of the view from the central tower.
Visitors also will get to see what's commonly called "the hole." "Prison in a Prison" takes you underground to the tiny, dark cells used to punish prisoners. Tours run every half hour from 10 a.m. to 4:30 p.m. Saturday and Sunday. Free reservations are recommended.