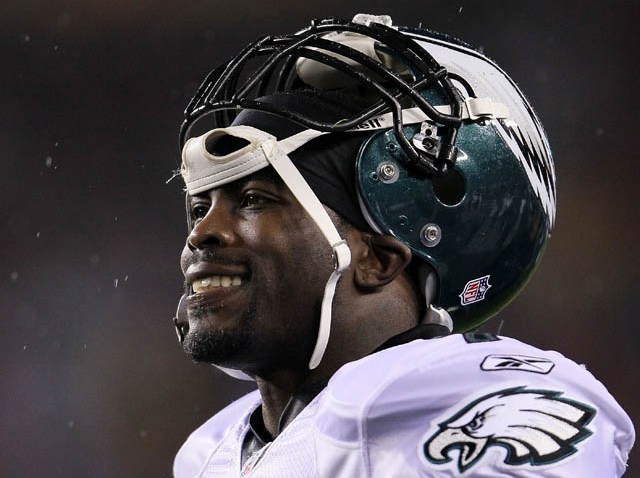 The Eagles are a well-rested and refreshed team coming to Dallas.
Andy Reid is 18-1 in his Eagles career when he has 10 or more days to prepare. His players always get on a roll in December. The Cowboys don't have anybody who can stop Michael Vick, and their defense has given up the second most points in the NFL.
But I believe the Birds defense will give up some points. The Cowboys offense is averaging 33 points a game since Jason Garrett took over.
Playing without Asante Samuel again is a huge loss for the Eagles D. The last two games without him, they've given up seven touchdowns.
I still think the Eagles will win 35-31.