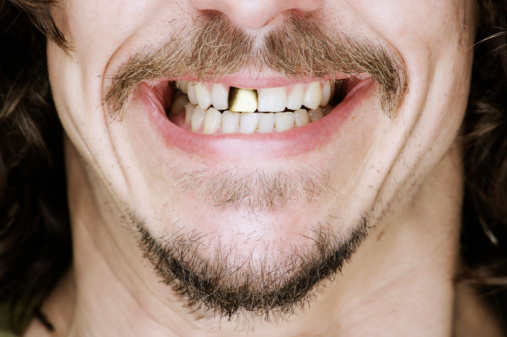 Philadelphia is a city full of ugly people. Disagree with that statement? Well if you don't want our beloved city, that has a two-year history of being ranked the least attractive city in Travel and Leisure's annual city rumble, "America's Favorite City Survey," you've got one more day to do something about it.
Of course Philadelphia does have some stiff competition. For goodness sake, the winner last year, Miami, has a permanent tanning lounge in their backyard and the South Beach Diet. All, we've got are high rises and cheesesteaks.
But this year is going to be a full out battle. Philly will not take home the ugly trophy -- again.
We'll need to be extra aggressive in the 2009 competition because Travel & Leisure Magazine added Cleveland, Houston, Kansas City, Providence and St. Louis to the mix.
So go online to vote and then vote again to ensure that Philly sweeps the competition. You will be asked to vote on dining, shopping, nightlife, airports, people and more.
You only have until Friday at 12 p.m. to vote.
The survey results will be online October 6 and featured in Travel & Leisure Magazine's November issue that will hit newsstands on October 16.
Help make sure Philly is recognized for all the good, not the bad and the ugly.