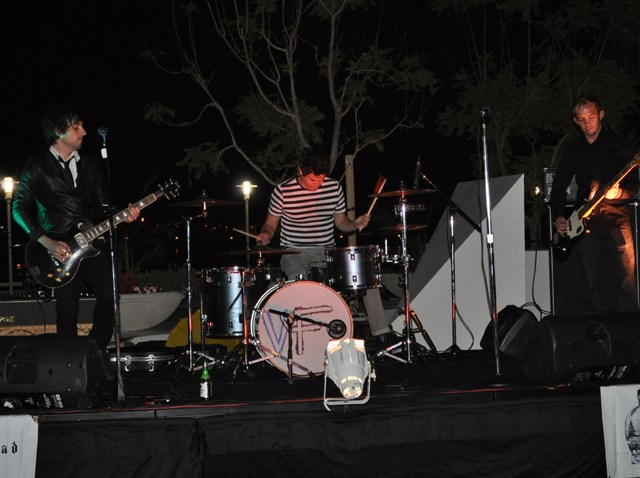 Dock Street Brewery is hosting Docktoberfest, a free concert, on Sunday, October 3.
The concert is in celebration of three very important events (ok, two very important, one inevitable) – Dock Street's 25th anniversary, its 3rd anniversary in West Philly and, of course, fall.
The lineup for the free outdoor music fest includes Philly locals, The Homophones, Dinosaur Feathers, Skeletonbreath and Ground Up Sounds from North Philly.
Although the event is free, Dock Street is requesting that you bring a book for the local non-profit, Books Through Bars. Books Through Bars work to improve the lives of prisoners through books and education.
Docktoberfest begins at 2 p.m.