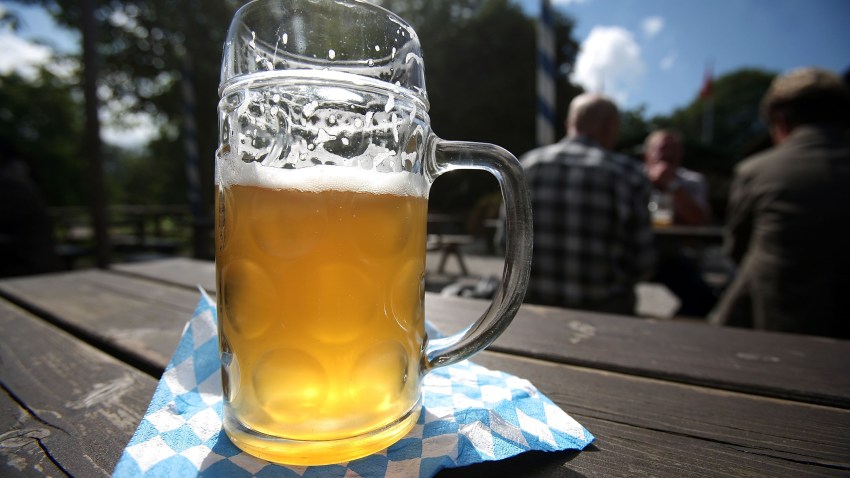 With temps getting near triple digits why not cool down with an ice-cold beer?
Dock Street Brewing Company will be offering some of their top of the line freshly brewed beer Wednesday Afternoon at the Four Season Hotel as part of Philly Beer Week.
Get a chance to meet the brewer himself, Ben Potts, in their beautiful outdoor courtyard. He will be whipping up some of his best brews like "Royal Bohemian Pilsner," "Man Full of Trouble Porter" and "Pimp My Rye" to name a few.
Also be the first to taste their new summer Saison Series -- a brew made with rosemary, basil, oregano and black pepper.
Guests who "check in" on Foursquare or Facebook to the With Love Beer Garden will receive a complimentary With Love beer koozie to keep their beer cold on hot summer nights.
This event is scheduled to begin at 4 p.m. and will be a great way to keep cool during this scorching weather.
Check out TheFeast.com for more on the Four Seasons' pop up beer garden.