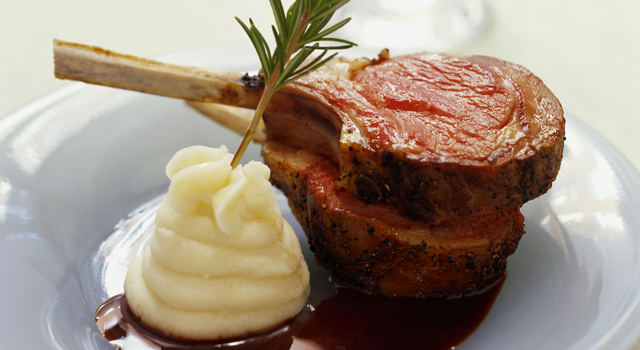 Lacroix at the Rittenhouse Hotel is looking to entertain as well as satisfy appetites with dinner and a show on Friday, June 19.
Watch Chef Jason Cichonski, Executive Pastry Chef Fred Ortega and Sommelier Eric Simonis create a delicious three-course meal complete with helpful tips.
"Guests will learn how to create four-star dishes," said David Benton, Vice President and General Manager of the hotel.
The meal will be paired with wines from the restaurant's wine list.
Showtime begins promptly at 7 p.m. and cost for the evening is $65 per person.
Call 215-790-2533 for reservations.