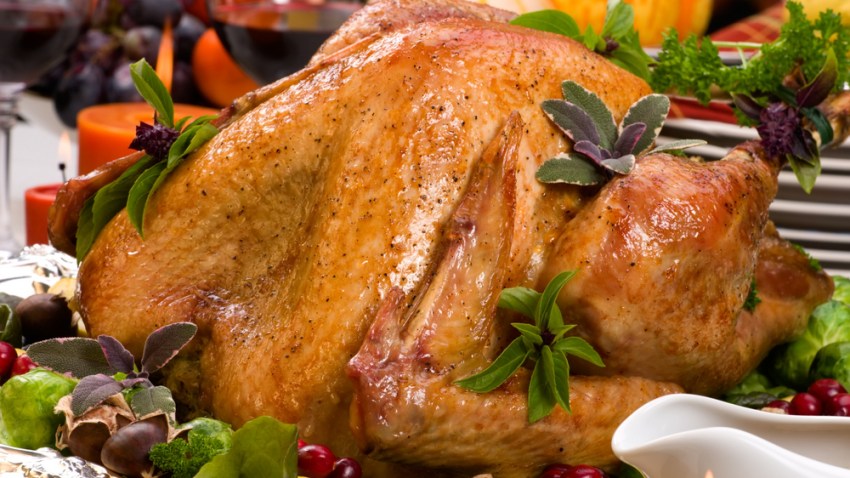 Thanksgiving is right around the corner and with it comes lots of food preparation.

Our modern way of arranging tables and making meals has changed quite a bit since the Mayflower landed on Plymouth Rock.
But on Thursday, Nov. 18, you can travel back in time to the 18th century as the Rosenbach Museum and Library helps you to understand the mechanics of historic dining and food preparation.
From 6 p.m. to 8 p.m., Kimberly Costa, expert in women's history and foodways, will demonstrate the preservation, preparation and presentation of 18th century eating.
Visitors will also get the chance to taste the food and take home recipes to whip up an 18th century meal in their own kitchen.
To attend be sure to RSVP to rsvp@rosenbach.org