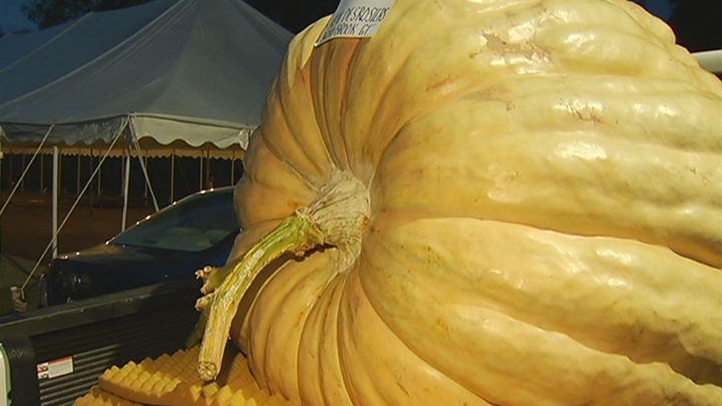 State officials say three Delaware events have been named as part of a group's top events.

Delaware tourism officials say that the American Bus Association is honoring the World Championship Punkin Chunkin, the Sea Witch Halloween & Fiddler's Festival and the Apple-Scrapple Festival as part of its Top 100 Events in North America for 2012.

Gov. Jack Markell said in a news release that each of the events represents Delaware's unique character.

The Punkin Chunkin is held in November -- this year's is Nov. 5, 6 and 7 -- in Bridgeville and draws more than 100,000 people. The Sea Witch Festival is held at the end of October -- Oct. 28 to 30 -- in Rehoboth Beach and attracts up to 175,000 people. The Apple-Scrapple Festival is held in the middle of October -- Oct. 15 and 15 this year -- in Bridgeville and hosts 30,000 people a year.

Copyright AP - Associated Press