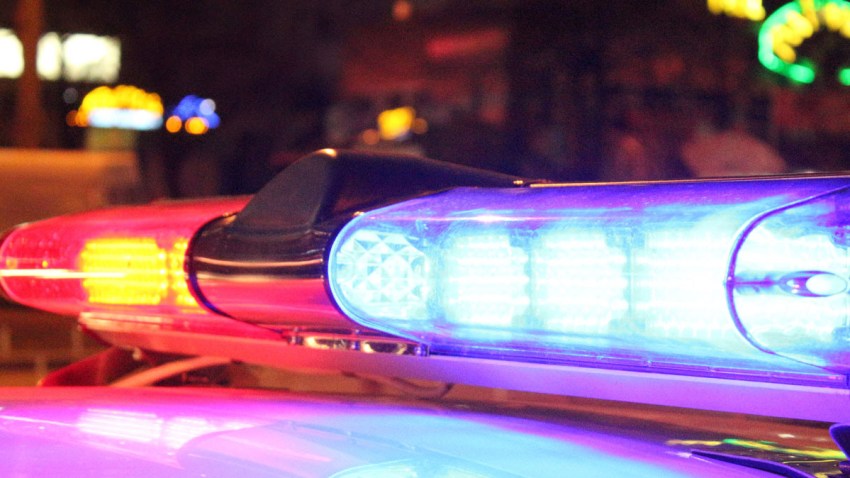 Delaware State Police are searching for a man who they say was drunk when he drove through a guardrail, sending his car on a 40-foot drop and killing a passenger.
The News Journal reports 35-year-old Quentin Womack of Chester, Pennsylvania, is wanted in connection with the crash Thursday. According to the newspaper, Womack was treated at a local hospital after the crash but was released without police knowing.
Police say they've obtained warrants charging Womack with vehicular homicide, driving under the influence of alcohol, inattentive driving and driving without a license.
They say Womack was driving a Ford Explorer when he proceeded through an intersection against a red light, swiped another car and then broke through the guardrail. The Explorer dropped about 40 feet, coming to rest on its roof.
An unidentified 37-year-old Pennsylvania man was killed.
Copyright AP - Associated Press