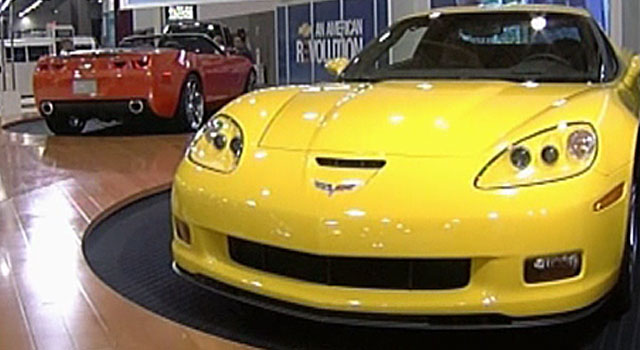 Next month gearheads in the First State can get their auto-fix for the newest vehicles
The Delaware Auto Show at the Riverfront in Wilmington will feature more than 20 dealers with the year's hottest new cars.
Everyone from Chevy to Porsche will be showing their 2010 models from Oct. 2 to Oct. 4.
The weekend-long event will also include an appearance by Phillies pitcher Ryan Madson, a display of vintage Mustangs, a black tie gala on Friday and entertainment for kids (or kids at heart) from characters like Spiderman and Wolverine.
Tickets start at $10. Entry for kids 10 and under is free. Tickets to the gala cost $200 per couple for a great evening.
Organizers expect this year's event to exceed the almost 22,000 people who attended the show last year.