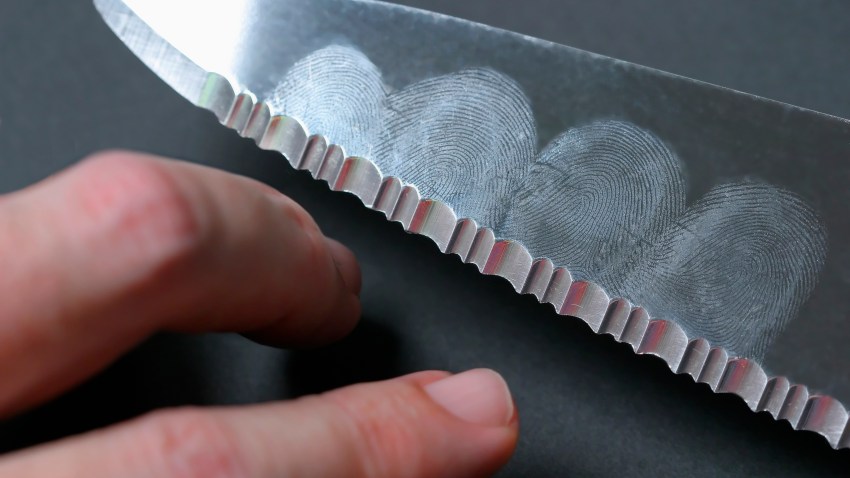 A domestic dispute turned deadly Tuesday evening after a woman was allegedly murdered by her estranged boyfriend.
Police said the woman was staying at her parent's home on the 400 Block of Foss Avenue in Drexel Hill when her former boyfriend broke into the house around 6 p.m. Tuesday and stabbed her to death in the bathroom.
The man also suffered several stab wounds. It is not clear at this time if the wounds were self inflicted or defensive. He is in critical condition at the Hospital of the University of Pennsylvania.
The victim's parents were not home at the time of the attack.
The couple had lived together until this past weekend, according to Upper Darby Police Chief Michael Chitwood.
Both the victim and her attacker are in their 20s.
Police are continuing to investigate the incident.