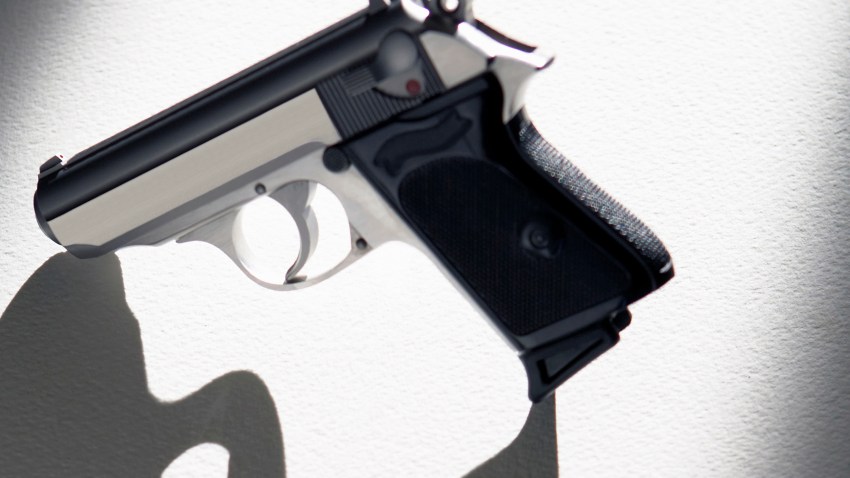 Two men were shot and killed early Friday morning in the Germantown section of Philadelphia.
The men were found dead in front of a housing project in the 300 block of Queen Lane, according to investigators.
Authorities are not releasing the names of the men at this time and have not made any arrests.
For the year, there have been 320 homicides in the City of Philadelphia.