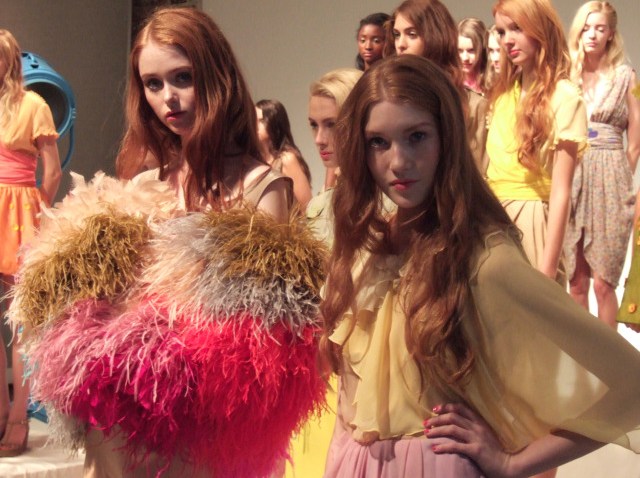 To suggest that I have been one of Darin Ruf's biggest supporters of the last year would be accurate. I have not been as supportive of him as, say, Domonic Brown, but when it became apparent that the Phillies were not destined for the playoffs in 2012, I threw every ounce of support behind the slugging 26-year-old. I supported him because his presence in the lineup would make the tail end of the season a bit more interesting.

That support was built on the strength of a breakout season that saw Ruf clobber 38 homers in the minor leagues, including a record-breaking month of August, where he hit 20 home runs for the Double A Reading Phillies. That display of power resulted in a late-season promotion to the Majors, where he hit three homers in 12 games with the Phillies in what would turn out to be an audition for the 2013 season.

Thanks to a weak free agent class and thinned out big league roster, Darin Ruf turned out to be a very real option for Ruben Amaro and Charlie Manuel, as they set out to add some power to a lineup that was sorely lacking. And when Spring Training kicked off a month ago, it was safe to say that Ruf was very much in control of his own destiny, and that his ultimate destination in 2013 was going to come down to how he performed in the month of March.

But through Monday, things have not been going well for the first-baseman-turned-left-fielder, who has struggled on both sides of the ball. While Spring Training stats are not useful predictors of future success, it's foolish to suggest that teams don't pay attention to them when it comes to evaluating players who are auditioning for starting jobs. Just look at Domonic Brown, who more or less wrapped up a starting job two weeks ago thanks to his dazzling spring performance.

In 15 games coming into Monday's game, Ruf had a line of .205/.300/.341, with one homer, three doubles and seven RBIs. Again, March stats are for the birds, but he hasn't done himself any favors with the bat, especially considering his reputation as a slugger.

To boot, his transition to left field has been a difficult one. While he looked adequate enough in limited action there in 2012, he hasn't demonstrated much of any ability out there during the spring. He can make the routine plays well enough - but even they've given him difficulty at times – and his lack of speed and poor footwork leave him with very little range in the outfield.

However, things probably won't get much worse than they did on Monday for Ruf, when he misplayed a line drive into a two run homer. With a runner on and no one out in the bottom of the second, Atlanta's Freddie Freeman hit a liner to left. Ruf read it immediately and got back on it well enough and timed his leap just right, but he failed to corral the ball, and it popped out of his glove and over the fence. Instead of a highlight reel-level catch of some difficulty, we are instead left with an indelible image of Ruf, on his caboose, sitting against the fence as the Braves circle the bases.
Now, that's something that could have (and has) happened to anyone, so it's not like Ruf is the first guy to make that particular mistake in the outfield. But his fielding ability (or lack thereof) may very well be what ends up costing him a spot on the big league roster. Even if it turns out that he can hit big league pitching, the Phillies are not going to be able to hide Ruf in the corner and hope that nothing ever gets hit out there.

While this spring has been a showcase of talent for the likes of Domonic Brown, Ryan Howard, or Ben Revere, it's been the exact opposite for Ruf, whose spring will likely end with him being sent down to Triple A Lehigh Valley.