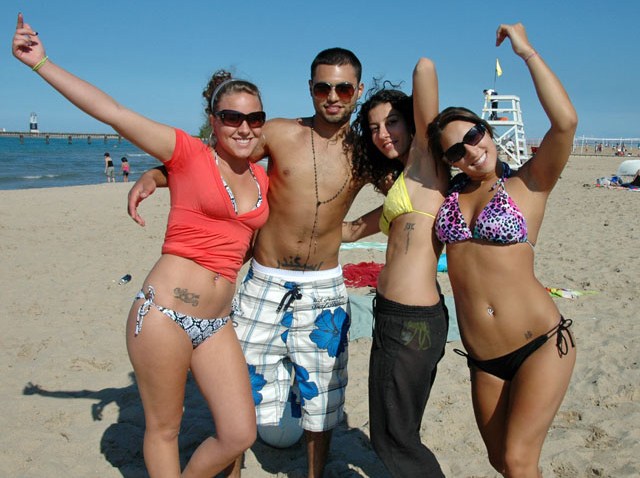 As if there weren't enough things to do on July 4, here's another event to add to your list (we highly suggest making this one a priority).

The Hilton AC Beach Club in Atlantic City is hosting a Sunday Beach Party from noon to 8 p.m.

Headlining the event are artists Oscar G and Pablo Ceballos, spinning house beats on the beach.

Not familiar with them?

Well, Oscar G is an experienced and successful DJ who has performed all over the world. Madrid-native Ceballos is an up and coming DJ making his mark on the music scene.
Playboy Energy, Cabana Cachaca Rum and Training Camp are sponsoring the event, so there's sure to be good giveaways.

Guests must be 21 or older. Tickets are $25 and can be purchased online. For more information, text AOE to 77950.