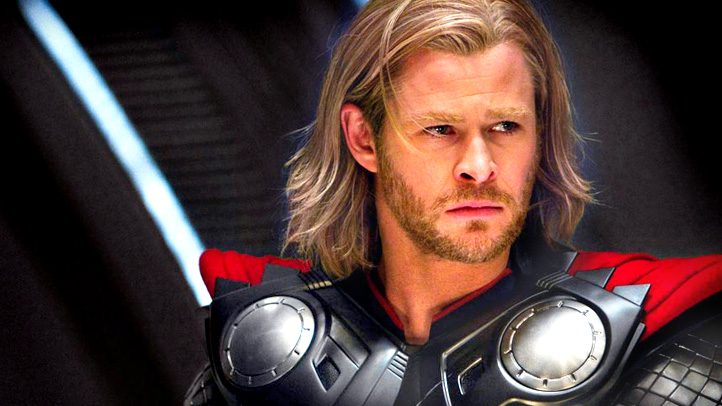 From skin-tight Spiderman costumes to human-size Autobots, anything and everything should be expected at the Pennsylvania Convention Center this weekend.

Wizard World's Philadelphia Comic Con is taking over the Center City from Thursday to Sunday. The convention is committed to celebrating the history, culture and achievements of comic books, pop culture, graphic novels, movies and television by bringing stars from all fields to town.

The event is expected to draw tens of thousands of comic lovers. And, as always, stars will highlight the weekend.

Chris Hemsworth is the main attraction this year. Hemsworth is known for playing Thor in the hit movie The Avengers and for his role in the most recent Star Trek film.

Speaking of Star Trek, Captain Kirk himself, William Shatner, will be joined by fellow Trekkie captains Patrick Stewart (Jean-Luc Picard in The Next Generation), Avery Brooks (Captain Sisko in Deep Space Nine), Kate Mulgrew (Kathryn Janeway in Voyager) and Scott Bakula (Captain Jonathan Archer in Enterprise).

Spiderman (and plenty of other great comic characters) creator Stan Lee, actress Shannon Elizabeth and actor Bruce Campbell are some of the few celebrities, among many, that will also attend the event.
Children and adults are welcomed to dress up in their favorite costume for the chance to win prizes.
Single day ticket prices start at $35.00 for Friday and Sunday and for Saturday tickets are $45.00. On-site tickets for the entire weekend are $80.00 and if you purchase it in advance it is $70.00. VIP & Special ticket packages are also available for signings and other special events.