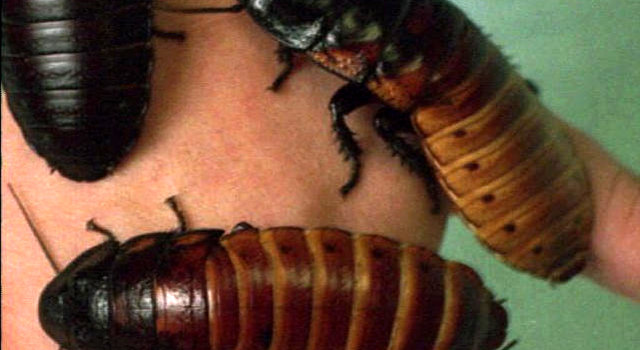 Looking for some frightfully good fun this Halloween? Six Flags Great Adventure's Fright Fest is taking it to the next level.
On Saturday and Sunday, Six Flags will host the Mouthful of Misery, including a very creepy cockroach eating contest.
In honor of the 20th Anniversary of Fright Fest, the first 20 guests in line at the Liberty Square Gazebo at 7:30 p.m. have a chance to will win free VIP admission to the Mortuary Manor Terror Trail.
But they have to eat a live Madagascar hissing cockroach to get the pass (yum!). You must be 18-years old to enter.
There will be a special appearance by MTV's Jackass star Raab Himself who will host the contest on Sunday for Fright Fest's closing night.