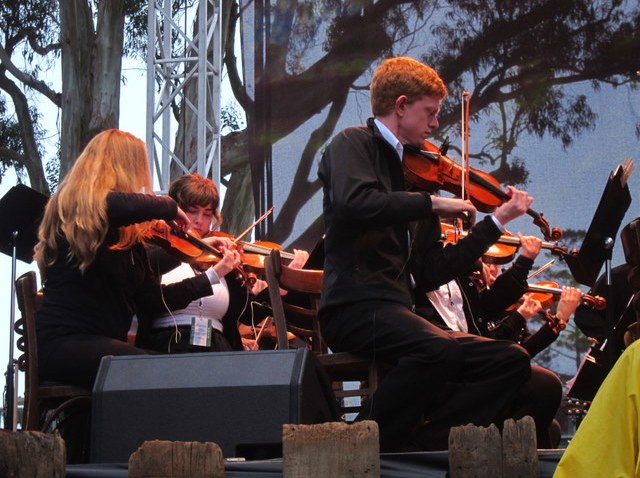 Support your community and the arts at this month's Classical Expressions concert on October 29. The classical show celebrates local and international musicians as they unite to benefit nonprofit organization, Kids Alley.
Hear pianist Dr. Samuel Hsu, cellist Ronald Lipscomb, soprano Rita McKinley-Pride and pianist Ephraim Schafli as they perform at The Waters Community Worship Center in Sewell, N.j.
Tickets range from $20 to $50. The charity fundraiser supports Kids Alley, helping inner-city children of Camden, N.j. through interactive and after-school programs, summer camps, performing arts and community events.