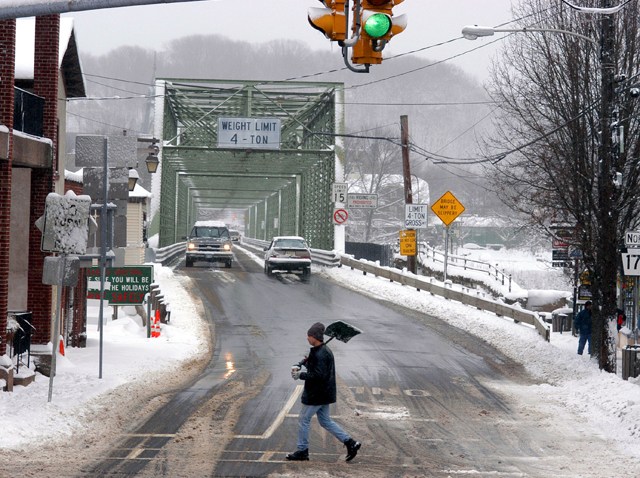 Colder weather makes the perfect time to get out of the city to breath in some cool air in some of the best suburban towns in the area.
But which towns are the best to visit?
The Delaware Valley's "Classic Towns of Greater Philadelphia" list named the best towns to spend the day.
Classic Towns are unique, attractive and welcoming to visitors and new residents, according to the Delaware Valley Regional Planning Commission.
The DVRPC extended its list of classic towns all over Pennsylvania and New Jersey. Ardmore, New Hope, Phoenixville, Souderton-Telford, Wayne, Germantown, Glassboro, Merchantville and Moorestown are now part of the marketing initiative.
Expectations are high that the towns become more popular again. They all can be reached by public transport and have housing opportunities, downtowns, lively bars and retail.
"The expansion of the Classic Towns program is a sign of DVRPC's ongoing commitment to the growth, revitalization and support of our region's older communities," said Barry Seymour, Executive Director of the DVRPC. "Our region is stronger and more competitive when communities work together like this."
The teaming up of the towns will hopefully attract new visitors and residents, to come to the historic and beautiful towns.