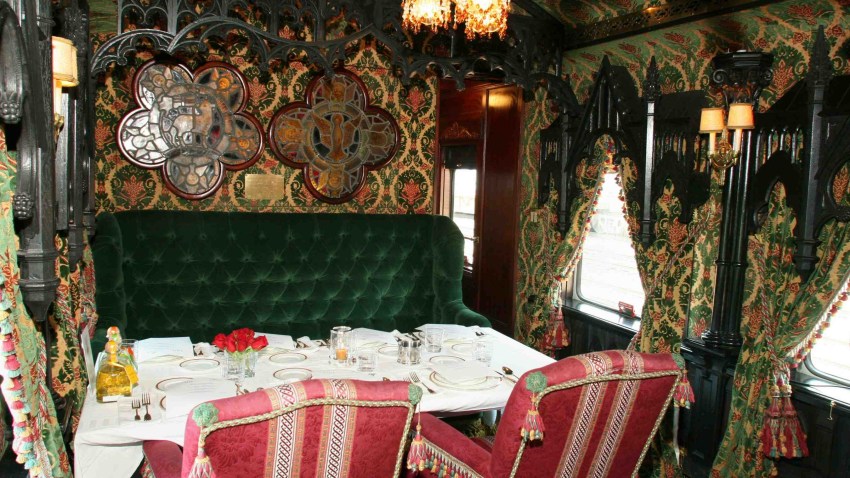 Wish there was a way you could help people in New Orleans whose lives have been impacted by Hurricane Katrina and the BP oil spill? Do you also like eating?
If so, check out the St. Bernard's Project fundraiser as it rolls into Philadelphia June 11 and 12.
The two-day event features an antique railway car the Patrón Tequila Epicurean Express, which will reside at 30th Street Station for the weekend.
The project plans to raise money for New Orleans fishermen through a luxurious fine dining experience on the railway car. All proceeds benefit New Orleans parish St. Bernard's.
Donors can attend either a Friday night opening reception or a Saturday night five-course dinner.
Renowned local chef Daniel Stern from the restaurant Gayle will be preparing the food for guests on the charity railway car. Patrón Tequila will be providing the cocktails.
Kick-off tickets for the 6:30 p.m. opening event cost $50. Donors must pay $250 for the 7 p.m. dinner.
Proceeds will help reconstruct the destroyed houses of three parish fishermen. Profits will also pay for mental health aid totaling 375 hours for fishing families. The St. Bernard's Project's target profit for this event is $75,000.
If you are interested in attending this event, make reservations by going to http://tinyurl.com/23tare3.