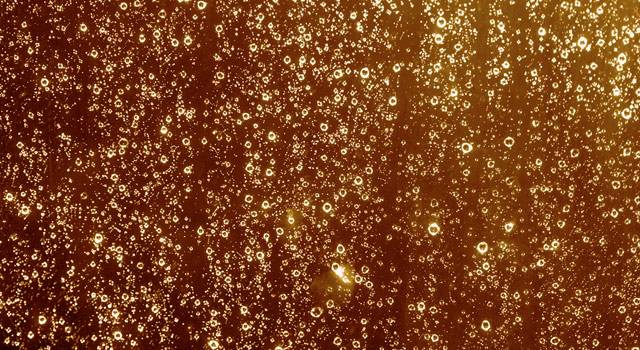 In retrospect, you really should have turned down that third burger. Stupid Fourth of July barbecues and their dumb, delicious offerings.
If your tummy is still upset tomorrow, we suggest another form of junk food that actually might make you feel better. And yes, we love that there even IS such a thing.
Quick history quiz: Did you know that Philadelphia's home to the very first American soda pop? Yuh-huh.
Head out to the third annual Philly Phyzz Festival this Sunday, July 5, from 1-5 p.m., which celebrates Dr. Physick's Soda Pop. Play historical games, make your own ice cream, and sample "America's First Soda" at the Physick House and Garden (321 S. 4th St.).
In 1807, "Father of American Surgery" Dr. Phillip Physick (they just don't make names like they used to), introduced carbonated water as a remedy for upset stomachs. In conjunction with Dr. Physick, pharmacist Townsend Speakman (see, another fantastic name!) supplied his patients with a glass of soda each day for $1.50 a month. Eventually, the good doc decided to add fruit syrup to improve the taste, and the American soda was born.
Upon the soda's bicentennial in 2007 (we're GREAT at math), J. Del Conner, the doctor's great-great-great grandson, reintroduced Dr. Physick's Soda Pop to the market. Now called Dr. Phil's Black Cherry Soda, the concoction still made the old-fashioned way, with pure sugar cane -- no high-fructose corn syrup here.
Interestingly enough, Dr. Physick also invented health insurance: "He advertised that for $20 a year, he would take care of an entire family's medical needs," according to the soda brand's office Web site. Jeez, thanks a lot, Dr. Physyck. We just might have to boycott your festival after all.