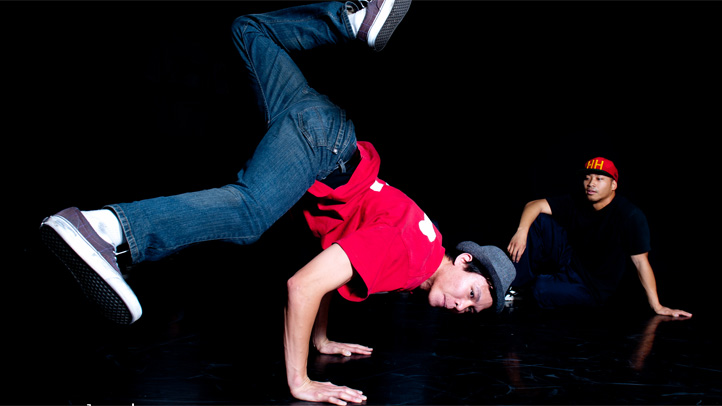 July 30 is Philadelphia Dance Day so put on your dancing shoes!

Philly locals can dance the day away in celebration of the second annual National Dance Day.

Dance companies and studios around the Philadelphia area will offer free classes that day. A variety of different classes will be offered and will feature some of the city's best dance teachers.

A list of dance schedules can be found at phillydancefitness.com.

For those that can't get to a studio or want to dance elsewhere, So You Think You Can Dance has posted three routines that participants can dance to.

The three dances are different in level of difficulty so that everyone can have a chance to learn a routine.

National Dance Day started last year by SYTYCD Executive Producer Nigel Lythgoe and was also recognized by Congress. Its purpose is to promote health, wellness, and awareness of dance.