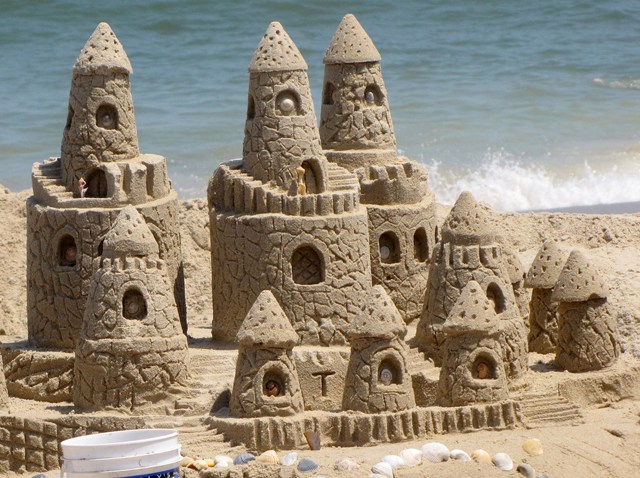 Going to be in Bethany, Dewey, or Rehoboth beach on Saturday?

You might want to check out Delaware Seashore State Park's 30th Annual Sandcastle Contest.

The event is being held July 10 from 9:30 a.m. to 1 p.m. at the South Inlet Day Area, south of the Indian River Bridge.

A panel will judge the sand creations and prizes for the best sandcastle will be awarded at 2 p.m. Teams can have up to five participants and categories include 12 and under as well as an all-age team.

All levels are welcome ranging from the experienced to amateurs.

Spectators are encouraged to attend.

Admission is free and parking is $4 for Delaware vehicles, $8 for out-of-state.

The rain date is scheduled for Saturday, July 17 from 9:30 p.m. to 1 p.m.