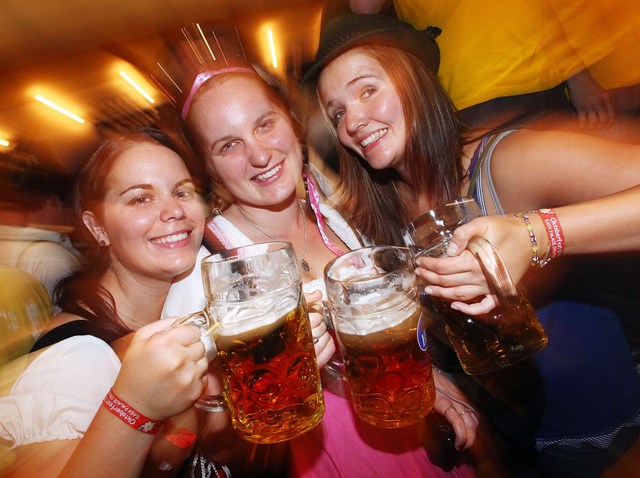 Hump Day just got a little better thanks to Cavanaugh's River Deck.
Wednesday is "Mug Day." Buy one for just $5 and enjoy $1 refills all night long and all season long.
You can also grab dinner for free (and by dinner we mean hot dogs) or, if you head to the river between 5 p.m. and 7 p.m., food is $3 cheaper.
Happy hour starts at 5 p.m. and "Mug Day" begins at 9 p.m.