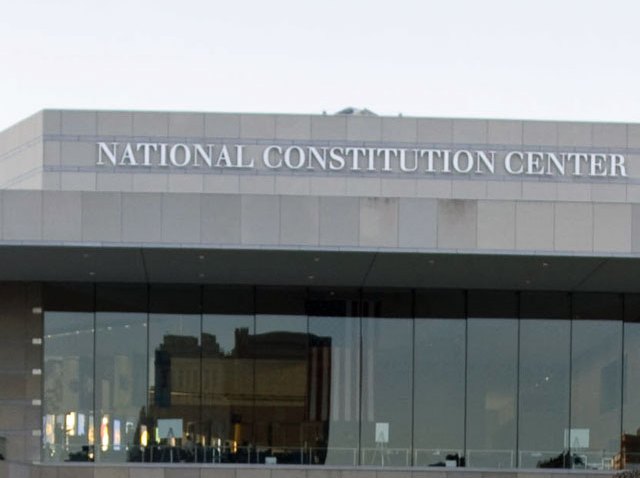 The National Constitution Center will be honoring Black History Month with a variety of events this February.
From Tuesday, February 1 to Monday, February 28, the center will be offering daily interactive programs that are free with museum admission.
A program called Breaking Barriers will look at the lives of the nation's greatest African American leaders. It will show the issues they faced and the rights they fought for. Another one of the many programs will decode the Emancipation Proclamation and look into the 13th, 14th and 15th amendments.
On Saturday, February 5 there will be a screen filming of Inside Buffalo. This film tells the story of the 92nd Buffalo Division, which was an all African-American, segregated combat unit that fought in Italy during World War II.
Museum admission is $12 for adults and $8 for children between the ages of 4 and 12.
For more daily programs and museum hours visit the website.