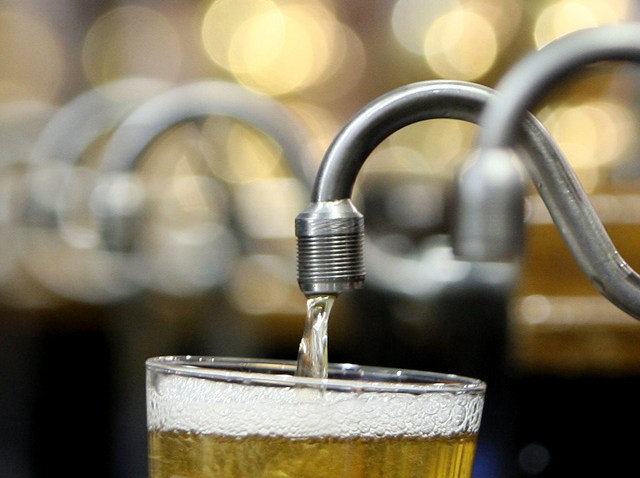 Valentine's Day is a day to express your love, but who says it just has to be your love for a significant other? Especially if your first true love is beer!
The Varga Bar at 941 Spruce St. is offering the best of both worlds -- a chance to share a night with both of your loved ones.
For $50 per person on Monday, February 14, you can enjoy a four-course meal -- and each course is paired with a different beer provided by Yards Brewing Company.
All courses come with three different options. For your entrée you can chose from butter poached lobster, parmesan encrusted rack of lamb or wood grilled filet.
Call (215) 627-5200 to make reservations and visit their website for the full Valentine's Day menu.