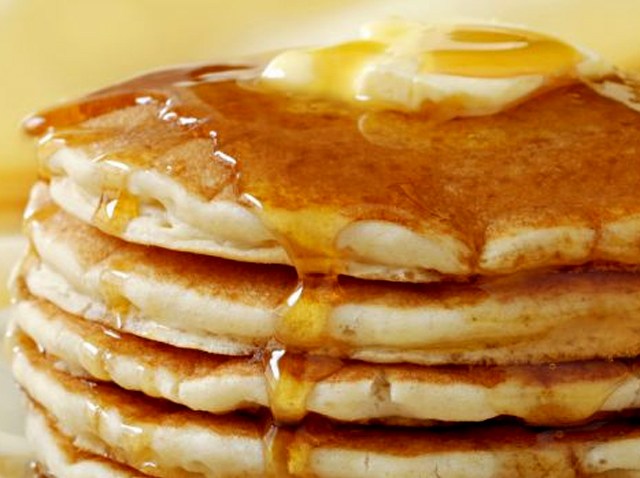 If you plan on downing beer like you're a member of an Irish drinking team this St. Patrick's Day, Fado is looking to fill your belly with something to soak up all that alcohol by serving up free pancakes before 11 a.m.

And if you get there before 11, there's no cover.

Free pancakes and free admission? Sounds like a Paddy's Day plan!

Fado will have live Irish music from the Crazy Folkers, dancers and pipers.

If you miss the pancakes, you can enjoy their regular menu of Irish favorites like corned beef and cabbage and fish and chips.

So take the day off and enjoy a mid-week Irish celebration at Fado this March 17.