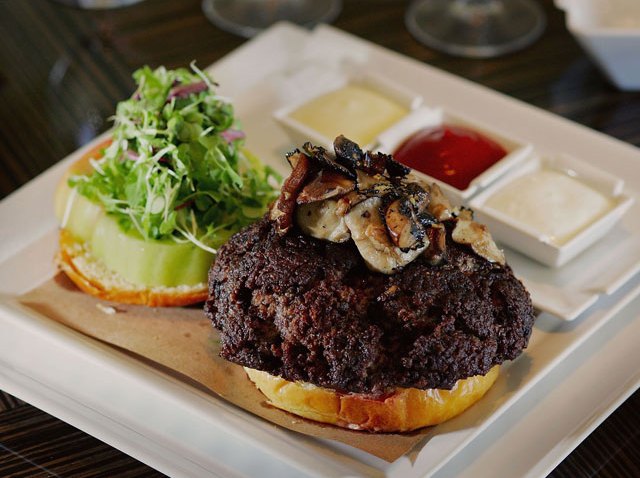 Two-Dollar Tuesday: If you have $10, Rum Bar will make you four drinks and dinner. All night long enjoy $2 rum and cokes and Miller Lites. The only thing better than a good beer is a good burger--for $2, try Rum Bar's mini burgers or chicken fingers. Even if you arrive late to happy hour, Rum Bar will offer half-priced draft beers and $3 well drinks. Rum Bar, 2005 Walnut Street, Philadelphia, Pa. 19103, +21, 4 p.m.
Buy One, Get One: Stop at local hotspot, McGillicuddy's tonight for happy hour specials and open mic night. Beginning at 5 p.m., all beer, mixed drinks and appetizers are buy-one-get-one-free. Stick around to jump on the mic at 8 p.m. and try their 25-cent wings, $3.50 drafts and $5 Jim Beam Black drinks and shots. McGillicuddy's, 421 N. 7th Street, Philadelphia, Pa. 19123, +21, 5 p.m.
Create and Collect: If you're an art lover, tonight is your night. Make your way to the Sande Webster Gallery on Walnut Street to see the all the latest projects the art world has to offer. In the main gallery are five views of local photographers' work. Take a peak in the Salon Gallery to see a collection of musician pieces titled All That Jazz. Both collections are on display through the end of August. Sande Webster Gallery, 2006 Walnut Street, Philadelphia, Pa. 19103, 6 p.m.

Got a Tip? E-mail Us.
Still need more to do? See our events calendar.