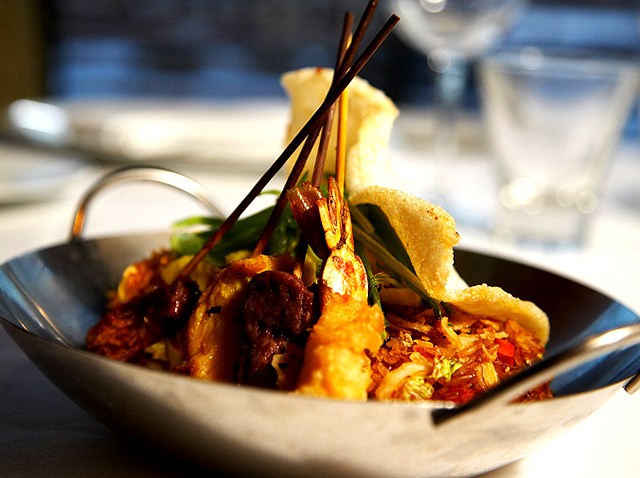 Atlantic City is gearing up for Restaurant Week and that means great food for minimal money.

Starting on Sunday, Feb. 28 and lasting through Saturday, March 6 this year's Restaurant Week is set to be an even bigger success than last year. With the number of participating dining establishments at a staggering 81, the hardest decision patrons will have to make is where to eat first.

Locations all over Atlantic City and some surrounding areas like Margate, Ventor and Brigatine are participating in the week-long event.

For the very reasonable prices of $15.10 for lunch and $33.10 for dinner, you can enjoy the best the Jersey shore has to offer in fine dining.
Click here for the complete list of participating restaurants.

But if you're looking for even more incentive to hit some of Atlantic City's best restaurants, here's more -- parking is free! The city is waiving parking meter fees on Atlantic Ave. between Mississippi and Virginia Avenues from 6:00 p.m. to 11 p.m. during throughout the week.