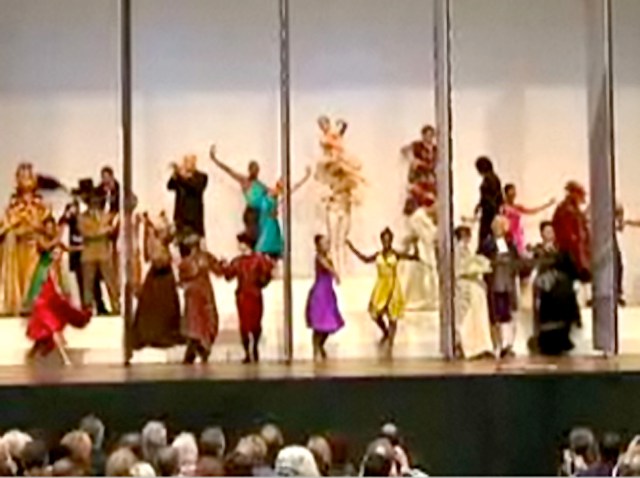 Take a journey through live music and art as the The Creative Quarters hosts, 'Ascension', Friday, September 17th and Saturday, September 18th at the historic Freedom Theatre.
The show, produced by Philadelphia native Tobi Gadison and Zatina Gardner, combines various styles of art, including cinema, live music, and more.
"The Creative Quarters" web site describes the show as, "a mosaic of imaginative theatrical pieces that explores the understanding of oneself, life, love and its struggles and triumphs." Organizers say the performance is intended to, "revolutionize the way people view and experience art and entertainment."
Proceeds from the show benefit the historic New Freedom Theatre on Broad Street. Tickets are $25 and can be purchased through "The Creative Quarters" web site.