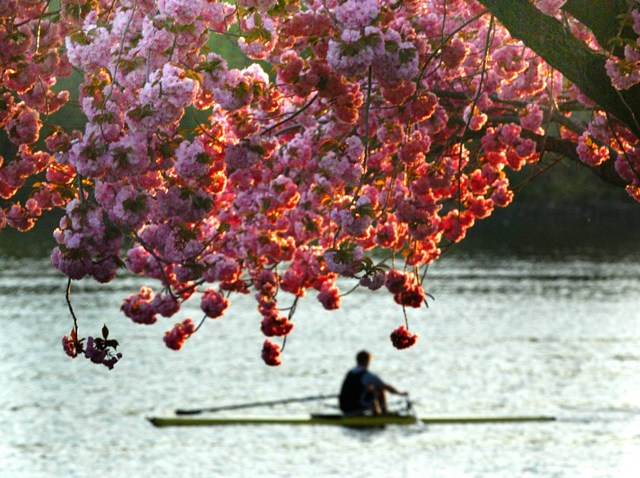 See the beauty of art unfold right before your eyes at the first ever Art in the Open Festival, an event to celebrate artists, their inspirations and their relationships with the urban environment.
Beginning Wednesday, June 9, more than 30 local artists will use the Schuylkill River as inspiration for their paintings, sculptures, photos and other works of art.
They'll create their pieces every day through Saturday, June 12 from 9 a.m. to 6 p.m. along the Schuylkill Banks greenway at Fairmount Water Works and Bartram's Garden.
All are welcome to watch artistic vision come to life. There will even be opportunities for the public to create their own pieces along the banks of the Schuylkill.
The artists' works created at the festival will go on sale after the event.