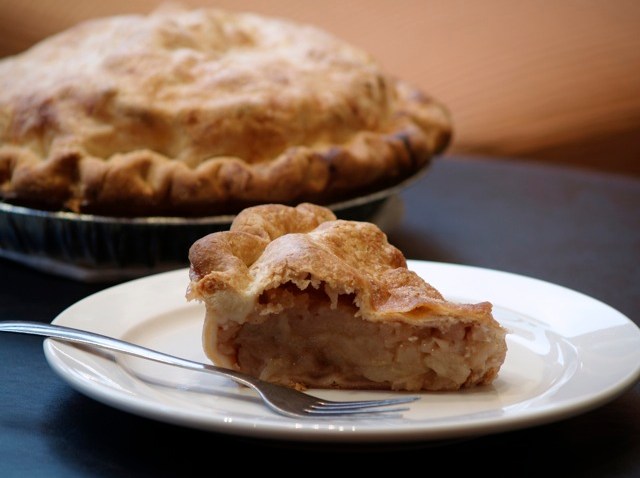 Art and pie are an interesting combination, but Piranha Betty's Art Market in Fishtown has combined them for a unique First Friday celebration.
If you remember the early 90s drama series Twin Peaks starring Kyle MacLachlan, this art show is for you. The art show is themed around the series and invites you to dress as your favorite character and come out to enjoy the 2-D and 3-D exhibit featuring more than 20 artists.
And if you make an awesome pie, even if it isn't the series' signature cherry pie, you're invited to enter the best pie contest, which starts at 6 p.m.

Get in on the judging and taste all the pies by arriving early.
The show starts at 5 p.m. on Friday, April 2 and remember, "The owls are not what they seem."