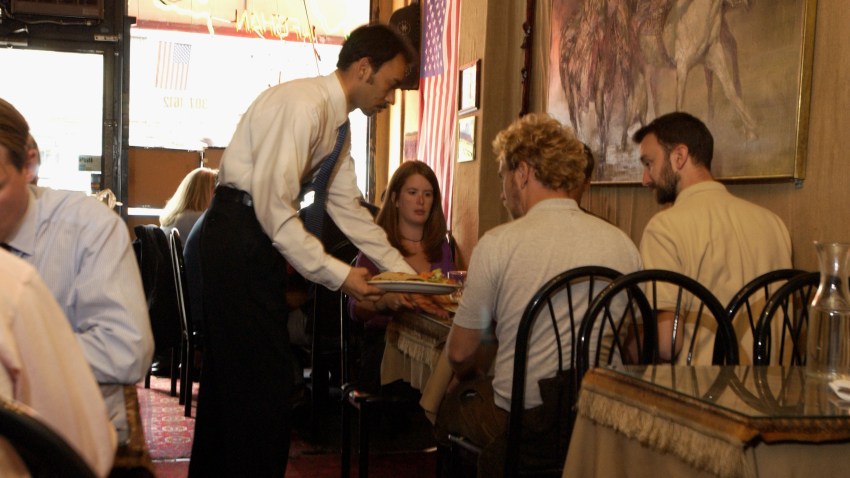 Portofino Restaurant on 12th and Walnut is celebrating its 35th anniversary with a special discounted prix-fixe menu for its customers. The special is available every night of the week which makes it a great pre-theater spot on the weekends.

The Italian restaurant's four-course dinner menu is $39 per person and includes a beer or glass of wine. Options include minestrone soup or a Caesar salad for the first course, mussels in a red or white wine garlic sauce, fried calamari or pan-fried goat cheese over mixed greens for the second and Tuscany pecan salmon, chicken saltimbocca, shrimp and scallop scampi or veal gamberetti for mains. Homemade dessert is also include as well as a cup of joe.

Isn't amazing what $40 will get you these days? Happy anniversary indeed!
Copyright FREEL - NBC Local Media