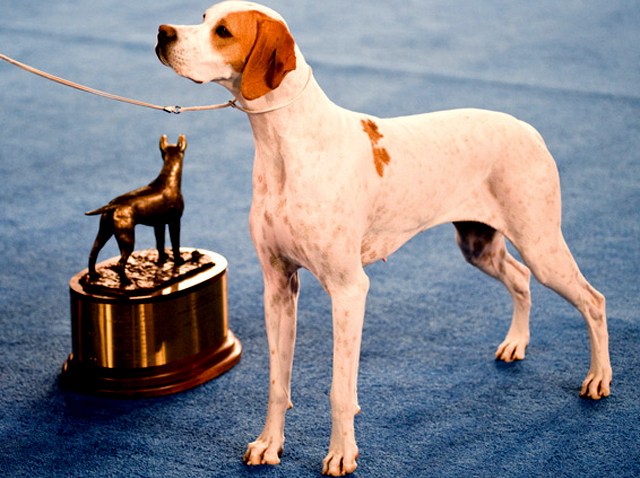 Calling all canines! The Boardwalk Kennel Club's All Breed Dog Show returns to the Wildwoods Convention Center beginning on Wednesday, Feb. 3 and runs through Sunday, Feb.7.
Dogs of all shapes and sizes will compete in a variety of events, so pamper your pooches and get ready to win some prizes.
Events begin daily at 8 a.m.
While you're there, be sure to check out the vendors offering unique merchandise that will really get your dog's tail waggin' -- everything from collars and leashes to special treats and training manuals.
Daily tickets are $7 for adults, $5 for senior citizens and $2 for children under 12, so get along little doggy and don't miss out on this five-day fun filled event for the entire family.