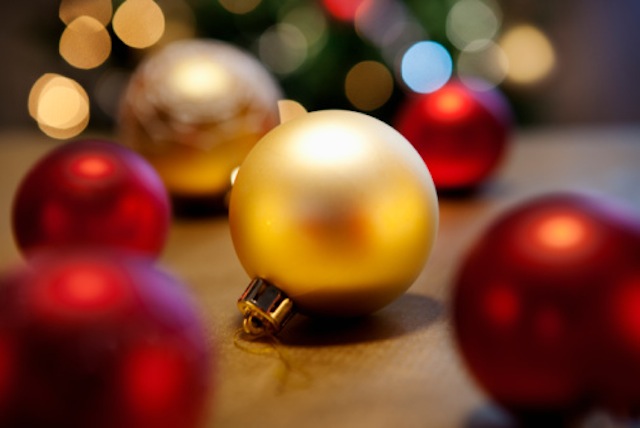 The City of Camden wants you join them in their Waterfront Holiday Celebration!
This holiday event will be held on Saturday, December 11. At 2 p.m. the event will kickoff with a holiday parade. The parade will begin at 3rd and Clinton Streets then will go on route toward the waterfront, where it will end at Fountain Park.
At that same location will be the City of Camden's 26-foot Christmas tree. The luminous tree will have it's official lighting at 5 p.m.
The evening will wind down around 5:30 p.m. after the Camden Children's Garden open the "Winter Wonderland" holiday display.
Join the City of Camden for this holiday spectacular.