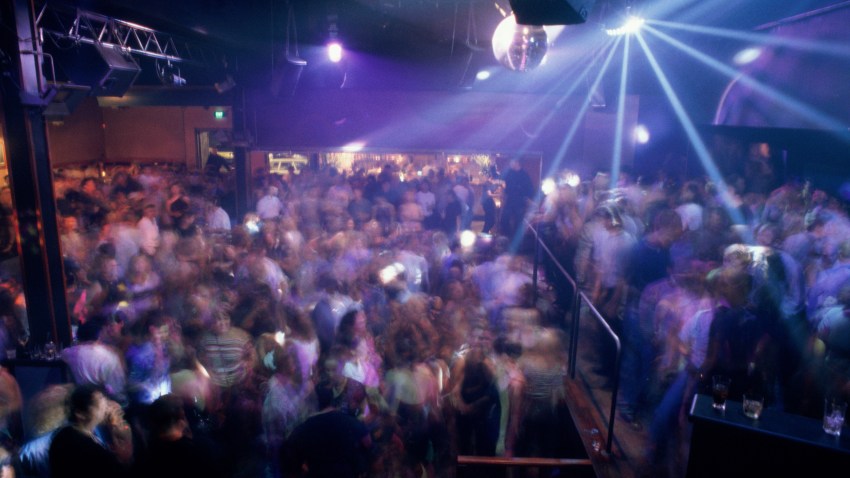 It's a party and you're invited. The "So Special" with Emynd and Bo Bliz are spinning at Silk City this Friday from 10 p.m. to 2 a.m.
Emynd and Bo Bliz, are the popular DJ's who brought you White Tees and White Belts, The Bounce, and "It's the Year" parties.
This bash is sure to be the biggest of them all. It's going down every third of the month at Silk City.
The cover is just $5 and the DJ duo will be spinning hip-hop, r&b, reggae, the classics and much more.
So come out and have some Philly fun this Friday at Silk City on Fifth and Spring Garden in the City of Brotherly Love.