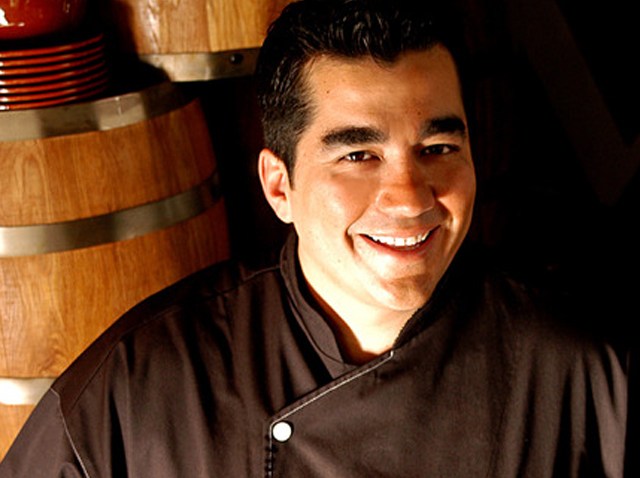 Looking for an easy delicious meal for two? Garces Trading Company can help.

Jose Garces' newest spot is now offering Meals To Go. That's right you can have the taste of their gourmet meals in your very own home just by following simple reheating instructions that take no longer than 15 minutes.

"I want guests to be able to take the Garces Trading Company experience home with them -- literally. You can pick up a meal, grab a loaf of our fresh baked bread and a bottle from the wine store and have an entire dinner," says Chef Jose Garces in a press release.

These meals for two can be purchased at Garces Trading Company on 1111 Locust Street. They range in price from $26 to $30.
Every week they will be offering a different dish. From now until November 7, the Meal To Go will be Agro Dolce Baby Back Ribs with lentils and glazed baby turnips.
Purchase a bottle of wine and a loaf of bread along with your meal and you have yourself a lovely gourmet dinner.