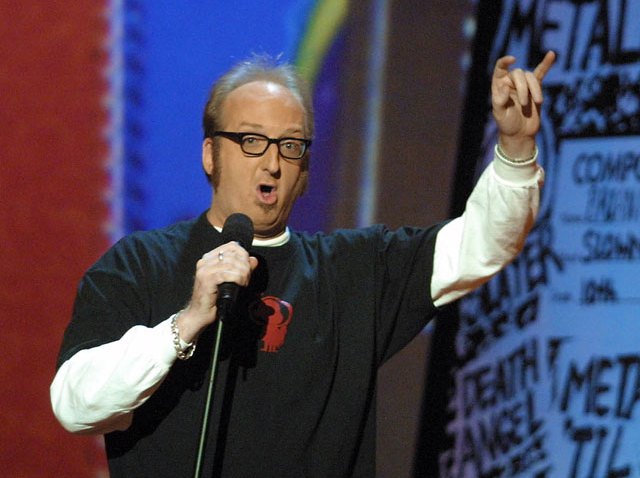 Happy Hour: It's happy hour at new hotspot, Babuzzo tonight. Beginning at 4 p.m., sip on drink specials and enjoy half-priced appetizers. Try anything from their dinner menu including pizza, pasta, gnocchi, steak, meatballs and more. Plus, if you can't get there until later, the kitchen doesn't close until 12 a.m. so you have plenty of time to stuff your face in Mediterranean classics. Barbuzzo, 110 South 13th Street, Philadelphia, Pa. 19107, 4 p.m.
Style Your Sole: Pick up a pair of TOMS shoes and get them stylized at local boutique, Bus Stop. The event is so much more than just a new pair of shoes--graffiti artists will be on-hand doing their thing, DJ Akshun will play the latest and greatest in music, Tom Collins is serving the best in cocktails and the Buttercream Cupcake Truck is giving cupcakes to all attendees. Bus Stop Boutique, 750 South 4th Street, Philadelphia, Pa. 19147, 5:30 p.m.
Comedy Night: See actor and comedian Brian Posehn as he invades Philly's Helium Comedy Club tonight. Known for his roles on NBC's Just Shoot Me! and Comedy Central's The Sarah Silverman Program, this funny man is unstoppable. Catch all the action for only $20 and if you miss tonight's event, he'll be in town through Saturday. Helium Comedy Club, 2031 Sansom Street, Philadelphia, Pa. 19103, +21, $20, 8 p.m.

Got a Tip? E-mail Us.
Still need more to do? See our events calendar.