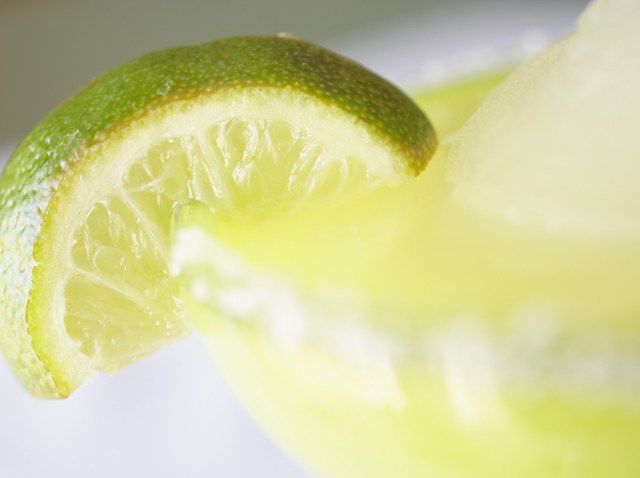 Happy Hour: Head to local pub Oh! Shea's to watch the game and snack on yummy half-priced appetizers during happy hour. Tonight's happy hour from 5 p.m. until 7 p.m. also includes drink specials. We recommend trying their margaritas and tart appletinis. Oh! Shea's Pub & Restaurant, 1907 Sansom Street, Philadelphia, Pa. 19103, 5 p.m.
Party Time: It's Wayne's World on the big screen tonight at the Troc. The early 90s flick from SNL alums Mike Myers and Dana Carvey is sure to bring back memories of parties in your parent's basement and talking about chicks. As always, arrive early and your $3 gets you a free bag of popcorn and beer. Trocadero Theatre, 1003 Arch Street, Philadelphia, Pa. 19107, +21, $3, 8 p.m.
Karaoke Night: Bring your friends for karaoke night in University City. Grab a drink and jump on the mic to sing along to all your favorite songs. With a huge list to choose from, we're sure you can find a few ballads to show everyone what you've got. Smokey Joe's, 210 South 40th Street, Philadelphia, Pa. 19104, 11 p.m.

Still need more to do? See our events calendar.