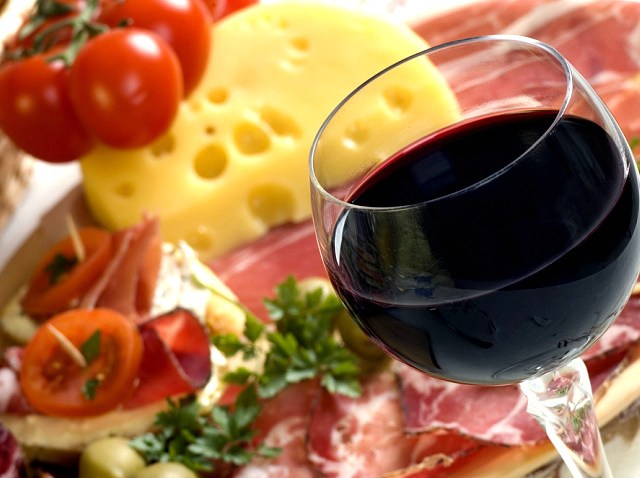 Fashion's Night Out: Make your way up to King of Prussia Mall tonight for a fashion show, music, cosmetic makeovers, food tastings and more. The swanky mall will play host to over 50 stores, restaurants and salons offering one-of-a-kind specials and cocktails all night long. After you're done partying and picking up a few must-haves, dine at Morton's Steakhouse for their official after-party. King of Prussia Mall, 640 West DeKalb Pike, King of Prussia, Pa. 19406, +21, 6 p.m.
Wine Tasting: No Friday night plans? France and Spain come together tonight at Lacroix. The luxurious Rittenhouse favorite will offer a wine tasting followed by a three-course French dinner. Guests will try four aged wines from different regions in Spain as sommelier Eric Simonis provides all the details. Tickets for the wine tasting are $30 and dinner is $35. Lacroix, 210 West Rittenhouse Square, Philadelphia, Pa. 19103, +21, $30, 6:30 p.m.
Toxic Event: There's nothing toxic about tonight's acoustic performance at the Keswick Theatre. New indie band The Airborne Toxic Event join classical group, the Calder Quartet, for a unique sound of rock. With Airborne's recent success on the pop-rock charts and MySpace, they want to give their fans something to talk about through incorporating string instruments and keyboards with a traditional rock line-up. Keswick Theatre, 291 Keswick Avenue, Glenside, Pa. 19038, $20, 8 p.m.


Still need more to do? See our events calendar.