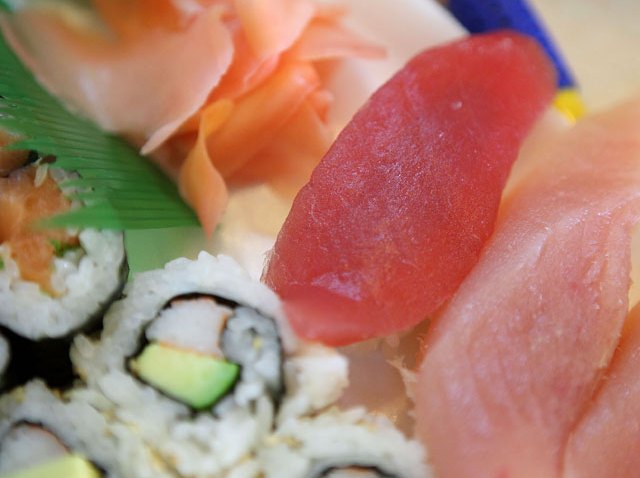 Sushi and Sake: A happy hour that won't break the bank is sushi spot, Fuji Mountain. With some of the best sushi in the city and happy hour discounts on sake and martinis, all we want to do is take a seat on their comfy couches and indulge in some rolls and sashimi. Fuji Mountain, 2030 Chestnut Street, Philadelphia, Pa. 19103, 5 p.m.
Stephen Jerzak: See 17-year-old pop sensation Stephen Jerzak and pop rock bands Let's Get It, Plug in Stereo and Call the Cops tonight at the Troc. Jerzak's new single features Gossip Girl's Leighton Meester and his latest album, Jamestown Story, is in stores now. Take your friends out for a $10 show. Trocadero Theatre, 1003 Arch Street, Philadelphia, Pa. 19107, $10-$12, 7:30 p.m.
Quizzo Night: Get to O'Neal's Pub and Sports Bar early tonight for quizzo with Johnny Good Times. The local quizzo master starts the fun at 8 p.m. with specials on beer and margaritas. Test your skills with a partner or team. Winners will walk home with gift certificates valuing between $25 and $50. O'Neal's Pub and Sports Bar, 611 South 3rd Street, Philadelphia, Pa. 19147, +21, 8 p.m.



Got a Tip? E-mail Us.
Still need more to do? See our events calendar.