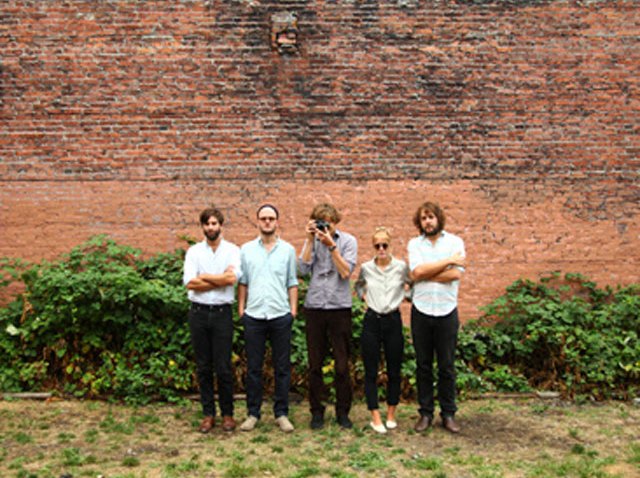 Margarita Monday: Head into Manayunk tonight for margarita Monday at Bourbon Blue. The bar and restaurant features $4 margaritas until midnight, so choose your favorite and drink away. Not so much of a tequila fan-- sip on their $3 drafts with their $5 snacks and sandwiches from 7 p.m. until 9 p.m. If you want a little something more to eat, their menu features several American dishes with a New Orleans twist. Bring your friends out for a night full of fun, food and drinks. Bourbon Blue, 2 Rector Street, Philadelphia, Pa. 19127, +21, 7 p.m.
Shout Out Louds: See the Shout Out Louds and Freelance Whales tonight at the First Unitarian Church. The Shout Out Louds are a Swedish indie band known for their originality and blends of different music from the 60s through 2000s. Freelance Whales hail from New York and craft their style of music using over eight different types of instruments. See both quirky pop-rock bands for under $15. First Unitarian Church of Philadelphia, 2125 Chestnut Street, Philadelphia, Pa. 19103, $13, 8 p.m.
Comedy and Beer: Horror comedy flick, Shaun of the Dead, is playing at the Troc tonight. The British romantic comedy follows the story of Shaun, a young adult trying to sort out his life as his town is overthrown by zombies--and you thought your life was hard. Why waste time renting when you can get a free beer and bag of popcorn just for $3? Make sure you get there early to get a good spot and meet some real life zombies as well. Trocadero Theatre, 1003 Arch Street, Philadelphia, Pa. 19107, +21, $3, 8 p.m.