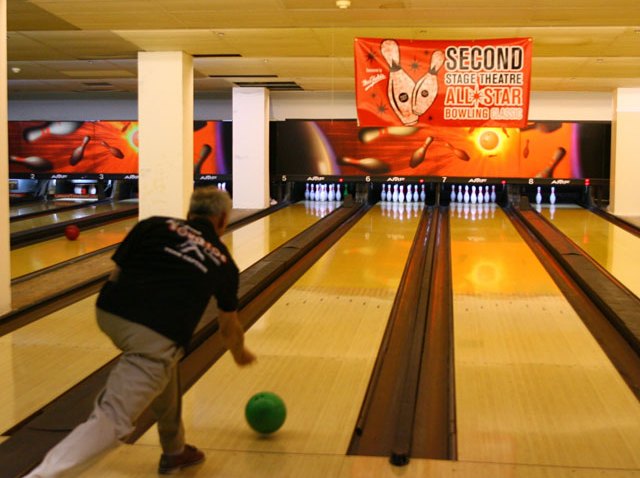 Toad the Wet Sprocket: WXPN welcomes Toad the Wet Sprocket and Philly's own Mutlu to the Keswick Theatre. You may remember Toad the Wet Sprocket from their 90s hit songs, "Walk on the Ocean," "All I Want" and "Fall Down." The alternative rock band will be touring all summer singing your favorites. Mutlu joins the group for an exclusive soul R&B performance. Keswick Theatre, 291 North Keswick Avenue, Glenside, Pa. 19038, $27.50-$32.50, 8 p.m.
Speed Dating: If you're looking for that special sweetheart, but haven't found them yet, it's time for a little Speed Dating tonight at Grey Social Lounge in Old City. Get matched with local singles. Who knows? Maybe you'll meet the love of your life. Complimentary appetizers and half-priced cocktails will be served. Plus, just for attending, you will be entered to win a 5th generation 8G Ipod Nano. Grey Social Lounge, 132 Chestnut Street, Philadelphia, Pa. 19102, +21, $40, 8 p.m.
Bowling For Specials: If you're looking for something different to do, make a stop at North Bowl. Every Wednesday night after 10 p.m. you can get your shoes and game for just $2 each. Hungry on your downtime? Try their $2 tater tots with a $2 PBR. Bring your friends for a night of retro fun and cheap bowling. North Bowl, 909 North 2nd Street, Philadelphia, Pa. 19123, +21, 10 p.m.