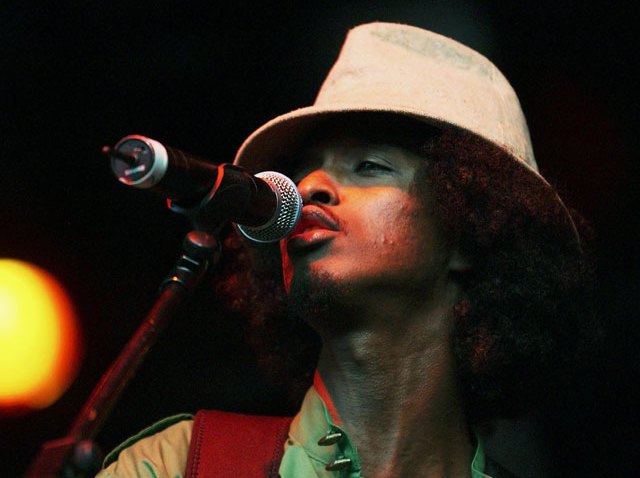 Smells like the 90s: It's happy hour at Alfa from 5 p.m. until 7 p.m. tonight. Enjoy $3 Miller Lite, Miller High Life and Yuengling Lagers. If you're more of a wine fan, try their red or white for only $4. Be sure to take a look at their 90s cocktails featuring the Baywatch, Screech, White Bronco and plenty more for just $5. Snack on $3 tater tots, Cajun wings, hummus and pita and chips and salsa for dinner. Alfa Restaurant and Bar, 1709 Walnut Street, Philadelphia, Pa. 19103, +21, 5 p.m.
Gaming & a Movie: Relive the 80s tonight with all your favorite old school Nintendo games. For only $5 play Tetris, Mike Tyson's Punch Out, Duck Hunt, Contra, Excitebike, and Super Mario Brothers 3 for the chance to win cool prizes like a K2 snowboard, Sam Adams 25th anniversary mini fridge and Plug and Play video games. Stick around to hear the music of Agent Moosehead playing all Nintendo game music. Plus if you get there by 7, watch the 1989 classic film, The Wizard, for free. World Café Live, 3025 Walnut Street, Philadelphia, Pa. 19104, $5, 7 p.m.
K'naan & Wale: Poet and musician, K'naan, will hit the stage with D.C. rapper, Wale, tonight at the Troc. K'naan has soared to popularity through his unique style of rapping and conscious subject matter. Wale has taken the music scene by storm with hits like "Pretty Girls" and "Chillin," featuring Lady Gaga. Both artists will be joined by rapper and producer, John Forte and rapper Tabi Booney. The Trocadero Theatre, 1003 Arch Street, Philadelphia, Pa. 19107, $23.50-$25, 7:30 p.m.