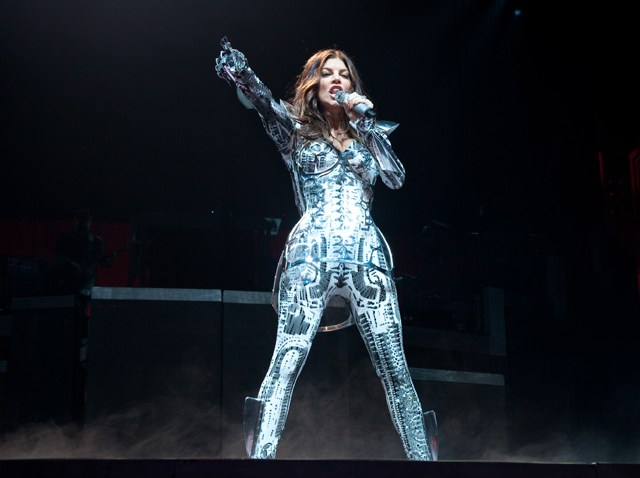 Black Eyed Peas: See the "funkilicious" Grammy Award-winning pop group, the Black Eyed Peas tonight. Fergie and gang will sing some of their latest hits including "My Humps," "Boom Boom Pow" and "I Gotta Feeling." This is their first tour since 2006's Monkey Business World Tour. Be sure to "get it started" tonight at 7 p.m. Wachovia Center, 3601 South Broad Street, Philadelphia, Pa. 19148, $46.50-$89.50, 7 p.m.
Language Rooms: Tonight is preview night of the new dark comedy, Language Rooms. The story revolves around immigrant workers aspiring to reach the American dream. Through struggles in the workplace, comedic dilemmas and politics, this unique, but relatable, tale is a must-see. The show officially opens March 10. Wilma Theatre, 265 South Broad Street, Philadelphia, Pa. 19107, $18-$36, 7:30 p.m.
Todd Glass: Local comedian Todd Glass has been on the comedy circuit for quite sometime, he returns to his roots tonight at Helium. Glass has made regular appearances on Jimmy Kimmel Live, Late Night with Conan O'Brien and Tough Crowd with Colin Quinn. He is best known as a contestant on the third season of NBC's Last Comic Standing and Comedy Central Presents. Be sure to pick up Glass' hilarious DVD, Vintage Todd Glass and Other Crap. Helium Comedy Club, 2031 Sansom Street, Philadelphia, Pa. 19103, +21, $10, 8 p.m.