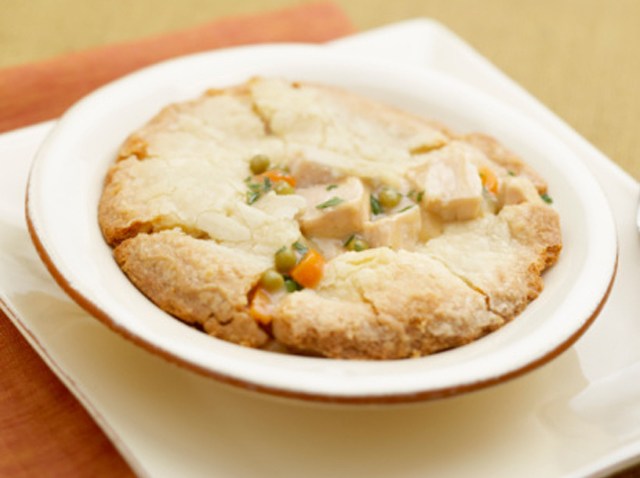 Slainte Pub is getting ready to celebrate their two-year anniversary in October. What that means for you, the loyal customer, is a three-course meal for $15.

Every Saturday through Wednesday from 4 p.m. until 10 p.m., Slainte is offering customers a prix-fixe menu and the option to choose one item from each of the following:

Appetizers
-Cheesesteak eggrolls
-Baked mac and cheese
-Dip sampler

Soup or Salad
-French onion
-Creamy baked potato
-Soup du jour
-Garden salad
-Caesar salad

Main Course
-Classic chicken pot pie
-Shepherd's pie
-Fish and chips
-Veggie wrap

Reservations for these cheap eats are strongly suggested and can be made by calling 215-386-7423.