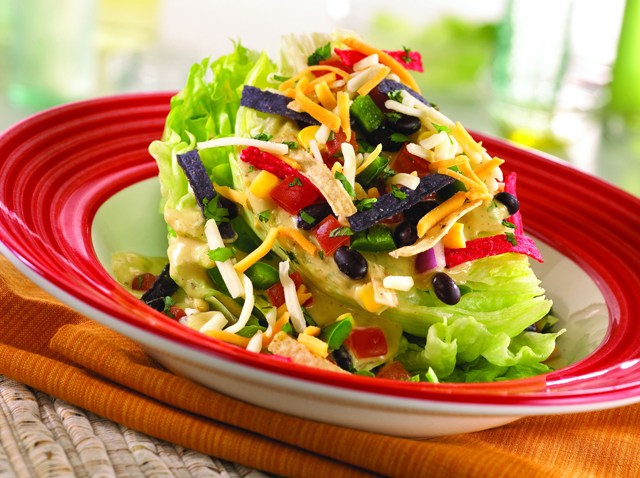 "Our guests can indulge in a mouthwatering appetizer, savory entrée and delicious dessert for just $12.99 every day," said John Neitzel, president and chief operating officer of T.G.I. Friday's, U.S.A.

That's right, T.G.I.Friday's is bringing back one of their best deals ever -- a three-course dinner for less than 13 bucks.
Diners can choose an appetizer, an entree and a dessert from a menu that offers over 300 meal combinations.

This deal is only available for a limited time and features four new appetizers (Italian wedge salad, Southwest wedge salad, classic wedge salad and Southwest chicken quesadilla) and two new entrees (sizzling parmesan-crusted chicken and sizzling chicken mexicali).