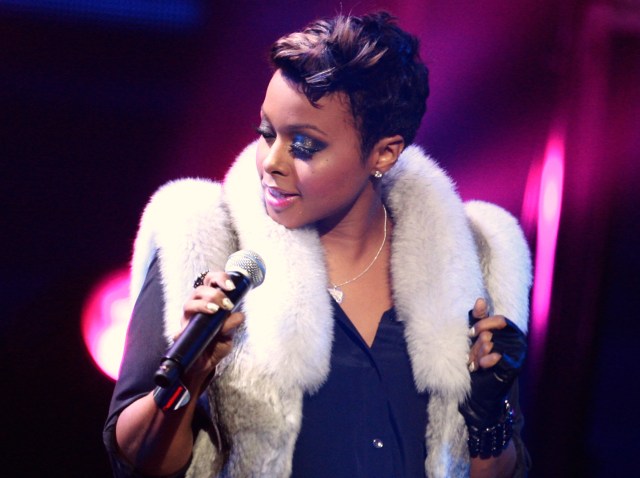 PBR Crafting Challenge: This Saturday afternoon venture into Fishtown for the Second Annual Pabst Blue Ribbon Crafting Challenge. The Philadelphia Independent Craft Market presents an afternoon and night full of handmade vintage art created from, you guessed it, PBR. Bring your own creation made from "the great American accessory" or purchase someone else's art. Along with tons of giveaways and raffles, the event will also include performances by Chang Chang/Ruinit, TJ Kong and the Atomic Bomb, The Homophones and West Vienna. PBR sponsored free refreshments will also be available throughout the day. 2424 Studios, 2424 York Street, Philadelphia, Pa. 19125, $8, 3 p.m.
Fresh Fest: Salt n' Pepa, Biz Markie, Whodini, Rob Base, Slick Rick and The Force MD's are in town Saturday night for Fresh Fest at the Liacouras Center. Bringin' back the hits that made hip-hop in the 80s and 90s, each act will not only perform classic joints but some new material you may have not heard. Bring a friend and hear this old school reunion tour because who knows when you'll get a chance to see a group like this together on stage again. Liacouras Center, 1776 North Broad Street, Philadelphia, Pa. 19121, $44.50, 8 p.m.
Con Murphy's Grand Opening: You may have seen that the Ben Franklin Parkway recently got a new addition, Con Murphy's Irish Pub, just below the Windsor Hotel. This Saturday night celebrate the new pub at their grand opening party that includes a two-hour select open bar. Sign up to get on the guest list to enjoy free beer, wine, mixed drinks and even hors d'oeuvres. Plus, if you feel like you've had too much to drink and can't make it home, take advantage the bed and breakfast special at the Windsor -- $107 for a one-night stay in the studio suites with a full breakfast for two at Con Murphy's the next day. Con Murphy's Irish Pub, 1700 Ben Franklin Parkway, Philadelphia, Pa. 19103, Free, 9 p.m.
Romeo and Juliet: Everyone knows the tale of lust, love and death in Shakespeare's "Romeo and Juliet," now see the show everyone is talking about at the Arden Theatre. Watch as the actors transform into the young lovers and celebrate the masterpiece that is Romeo and Juliet. For under $40, this local show is sure to leave viewers captivated and wanting more. Arden Theatre Company, 40 North 2nd Street, Philadelphia, Pa. 19106, $35, 2 p.m.
Chrisette Michele: Grammy-award winning R&B superstar Chrisette Michele will be at the Keswick Theatre Sunday night. She is best known for her hit singles "Be OK," "Epiphany" and "Fragile." Her soulful voice and high-energy shows are making this young New Yorker a household name. Michele has been compared to greats such as Esther Phillips, Sarah Vaughan and Ella Fitzgerald. She is joined by Laura Izibor, fellow soul artist and recent "10! Show" guest. Keswick Theatre, 291 Keswick Avenue, Glenside, Pa. 19038, $39.50, 7:30 p.m.