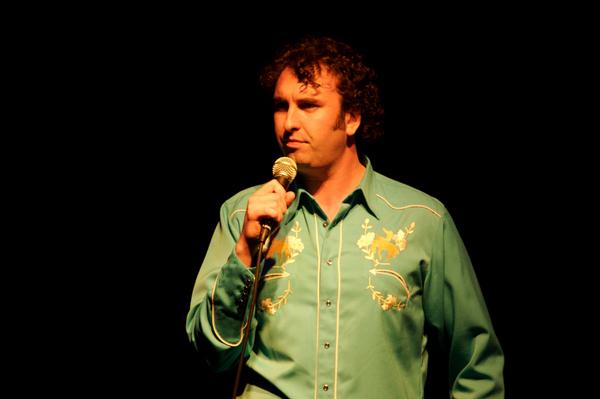 Matt Braunger & Kurt Metzger: See the hilarious Matt Braunger and Kurt Metzger tonight at Helium. Comedian and writer, Metzger, is a regular at many New York clubs. He has been seen on Live at Gotham, Casino Cinema and The Chappelle Show. Braunger is most notable for being a part of the hilarious cast of MADtv. Other performances of Braunger have been seen on The Late Show with David Letterman and The Tonight Show with Conan O'Brian. Come see both comedians for only $10 tonight. Helium Comedy Club, 2031 Sansom Street, Philadelphia, Pa. 19103, +21, $10, 8 p.m.
Wii Wednesday's: Gather your friends and head over to Lucy's Hat Shop to show off your Nintendo Wii skills and enjoy drink specials. Tonight, Lucy's offers $2.50 well drinks and $1 Bud Light drafts until midnight. $3 Jager shots, $3 Tuaca shots, $6 Heineken Keg cans and $6 Jager bombs will also be on special. Friends, beer and some Wii -- what more could you want? Lucy's Hat Shop, 247 Market Street, Philadelphia, Pa. 19106, +21, 9 p.m.
Ski Happy Hour: If you're a ski bunny or just love the slopes, tonight is for you. Head to Fox & Hound to meet fellow skiers and enjoy excellent happy hour specials. Plan your Friday ski trip for only $15 as you guzzle down $2.75 draft beers. For the hungry, Fox & Hound is also hooking you up with pizza, wings, chips and dip. Grab a drink and talk about your craziest experiences. Fox & Hound, 1501 Spruce Street, Philadelphia, Pa. 19102, +21, Free, 5 p.m.